Digital Marketing for small businesses in North London
KNR Marketing Solutions in Borehamwood is a digital marketing agency offering outsourced marketing support to small businesses. Tailor made packages cover a range of promotional activities, both traditional and digital including social media management, content marketing, social media advertising and marketing strategy.
Marketing services are tailor made to suit your company needs and budget.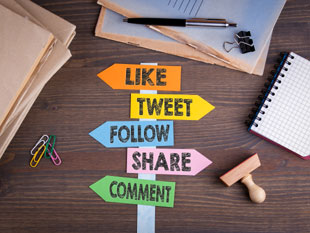 Social media management
If you're not doing social, you're not doing marketing! If you want to stay ahead of the game, you need a social media marketing strategy to engage with your customers on…
Twitter
Facebook
LinkedIn
Instagram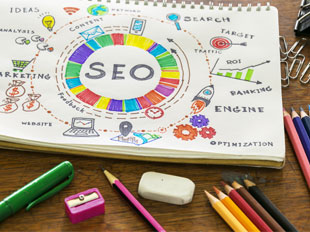 Search engine optimisation
If your website is all but invisible to Google, our web experts have over 10 years specialist SEO training and can provide:-
A website review
SEO consultancy
Optimisation tips
Content authoring and editing
WordPress hosting and SSL certificates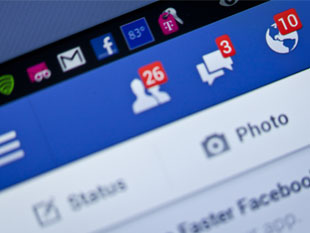 Advertising campaigns
Whether it is digital or traditional, we can create and manage advertising campaigns and provide that all important ROI for your business.
Setting campaign goals
Creating target markets
Campaign creation
Iterative testing
Results analysis
KNR Marketing offer three marketing packages to suit your business needs with monthly packages as low as £250 per month. Packages can work on a monthly retainer* basis which allows you to budget for your company marketing activity and keep track of your costs.
Thanks so much to Katie Reed for delivering a professional great value service which included a thorough review of my website www.yogaros.co.uk ; a series of appropriate quality facebook posts with closing analysis ; and a FB Ad campaign for my upcoming Retreat in June. As well as the marketing skills, Katie is really approachable and it was a pleasure to work with her. Highly Recommended!
Katie is a great and valuable resource for our content team. She is able to produce a variety of content pages for our portfolio of websites and she performs a number of other scheduled monthly tasks. Every business could do with a Katie!